In my recent Melbourne Property Market Forecast for Investors, I explained the state of play for local real estate in 2023. Essentially, I explained that there will be plenty of opportunities for investors in 2023, and despite what it may look like now, the next 12 months will bring increased stability to the market.
But that's not all I have to say about the year to come.
As a buyers advocate in areas like Brunswick, a property development consultant, and a property investment advisor in Melbourne, I can see a few significant trends that will shape the market. All of this is supported by the proprietary data – both historical and emerging – that I have gathered over the past decade as a real estate analyst.
Here are the trends that all property investors should pay attention to in 2023.
Seasoned Investors Will Come Back to the Market This Year
My 2023 Property Market Forecast didn't always make for fun reading.
I explained that median house prices are dropping, interest rates are rising, and the construction sector has seen better days.
So, why would investors return to the Melbourne housing market in 2023?
To that I say, "just watch them".
And my reasoning can be summarised in a quote from 19th-century British Financier, Nathan Rothschild.
Rothschild advised us that "the time to buy is when there's blood in the streets", and while that's a bit violent for my liking, he has a point that applies to the Melbourne property market in 2023.
Here are the signs of "blood on the streets" that will bring seasoned investors back to the housing market.
The End of Fixed Rates
The majority of remaining fixed interest rate loans in the 2-3% range will expire in 2023. These mortgages will roll over to 5-6% variable rates due to all the recent rate hikes, resulting in many overleveraged investors and homeowners.
Most of these mortgage holders will have no option but to sell – and they will be highly motivated to do so.
Distressed vendors in an already flat property market are like music to an investor's ears. The most experienced real estate investors will understand that this situation is too good not to capitalise on.
This may sound harsh, and in a way, it is a harsh reality of the property market. But for inexperienced investors or overwhelmed homeowners who find themselves needing to sell, being able to offload their debt to a well-prepared investor is also their ticket out of a tricky situation.
The Reality of Unfinished Development Projects
In 2020-21, the construction sector was booming and buyers with development aspirations were snapping up properties.
But the problem for these investors is that the construction boom ended, with prices and delays skyrocketing in 2022.
Fast forward to today and many of these developments have plans and permits but are no longer commercially viable due to increased construction costs and lower property values.
Similar to rising interest rates, these complications have resulted in inexperienced developers being caught out. Without adequate cash flow or savings, these rookie developers will be forced to sell to more experienced investors and developers.
Seasoned property market veterans know just how valuable development projects can be when they already have plans and permits. Profits might be tighter, but these projects are generally lower risk and can go to market sooner, making them a great quick win for developers.
This is one of the many property development strategies we pursue at Property Analytics, and you can be sure that many other investors and developers will do the same in 2023.
The RBA Will Be The Starting Signal for Experienced Investors
Seasoned investors might be circling in the pit lane at the moment, but they will look to the Reserve Bank of Australia for the perfect time to act.
Interest rates may be going up now, but when the RBA suggests that rate rises are likely to cease, this will signify the beginning of a new market cycle. Property prices will then stabilise, but they won't necessarily increase… yet.
This change in market conditions will be an inevitability, and the savviest investors will either wait for the RBA signal to act or they will try to pre-empt the announcement to take advantage of the market just before it stabilises and consumer spending increases.
Essentially, smart investors will be listening to the RBA about interest rates, and you should be listening too!
So, in summary, the end of fixed-rate loans, the reality of unfinished development projects, and the inevitability of flattening interest rates will mean more investors on the market, which could result in greater competition for you in 2023.
Rental Yields will Continue to Rise in 2023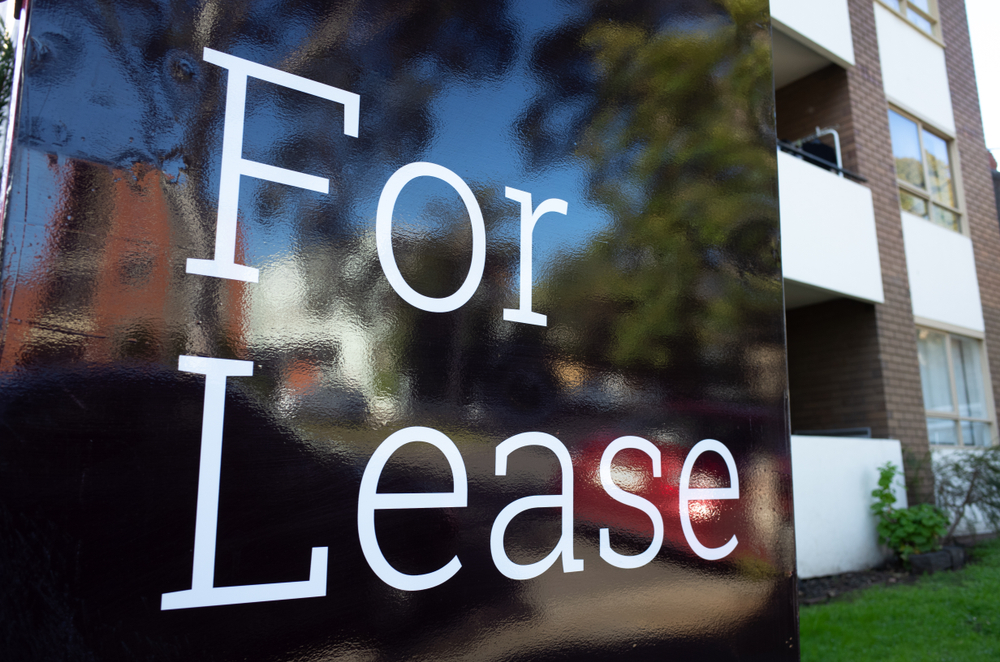 If you're an investor looking to generate rental yield, 2023 could be a great year for you.
Of course, you will need to have your fundamentals in order – the right property type in the right location for success.
But if you've laid the groundwork, you can expect a fruitful rental market, especially in the middle and inner suburbs of Melbourne.
Once again, I've come up with a few reasons why this will be a trend in 2023.
A Return to Immigration
Overseas migration to Australia increased 171% in 2021-22 compared to the previous year (for obvious reasons). This trend will continue in 2023, with immigration numbers returning to normal and an increased focus on skilled migrants and students.
On top of this, internal migration to Victoria will continue, with Melbourne set to become the country's largest capital city by 2032.
An increase of skilled workers in high-wage growth industries will result in climbing demand for quality rentals, and therefore, increases in rental yield.
The Impact of Diminished New Build Homes
The residential construction sector is struggling, and while we can expect some recovery, this will still have an impact across real estate markets.
One change that will hit Melbourne's real estate sector is a lack of new builds in 2023. This will lead to a supply/demand imbalance, particularly towards the end of the year, which could be good news for your investment property.
If you own a newer turnkey home, this will achieve surprising price results due to the lower supply levels of new builds to compete with it. As well as higher rental yields, you can expect better results if you choose to sell these types of properties in 2023.
The Trend Towards Less Efficient Planning Departments
Another trend to take note of in Melbourne and other capital cities across the Australian Property Market is the trend towards less efficient council planning departments.
Local councils have become increasingly bureaucratic in recent times, and I foresee this trend continuing in 2023 and beyond. This means dragged-out approval processes for development projects and other capital improvements.
Active value-adding can accelerate the rate of growth of your property, and development is the ultimate way to increase dwelling values. Unfortunately, developers will need greater patience, extra cash flow, and plenty of persistence to weather the many delays thrown at them by local councils.
This lack of efficiency will scare off many smaller developers, so if you have the means to pursue development projects in 2023, you could capitalise where other would-be developers fail.
Just be prepared to rip your hair out dealing with the local council.
Expect an Increase in Off-Market Transactions
The auction market has lost some of its lustre and cost-conscious sellers will be looking for easy and affordable ways to offload their housing stock in 2023.
With changes in buyer demand and flagging median house prices, vendors will be looking for ways to sell in the Victorian capital. Many of these vendors will look at off-market avenues, so as a potential buyer, you need to keep your eyes open to the entire market.
If you need help finding off-market properties for sale in Melbourne, consider partnering with a buyers advocate in Northcote, Kew East, or near you.
Construction Costs Will Stabilise in 2023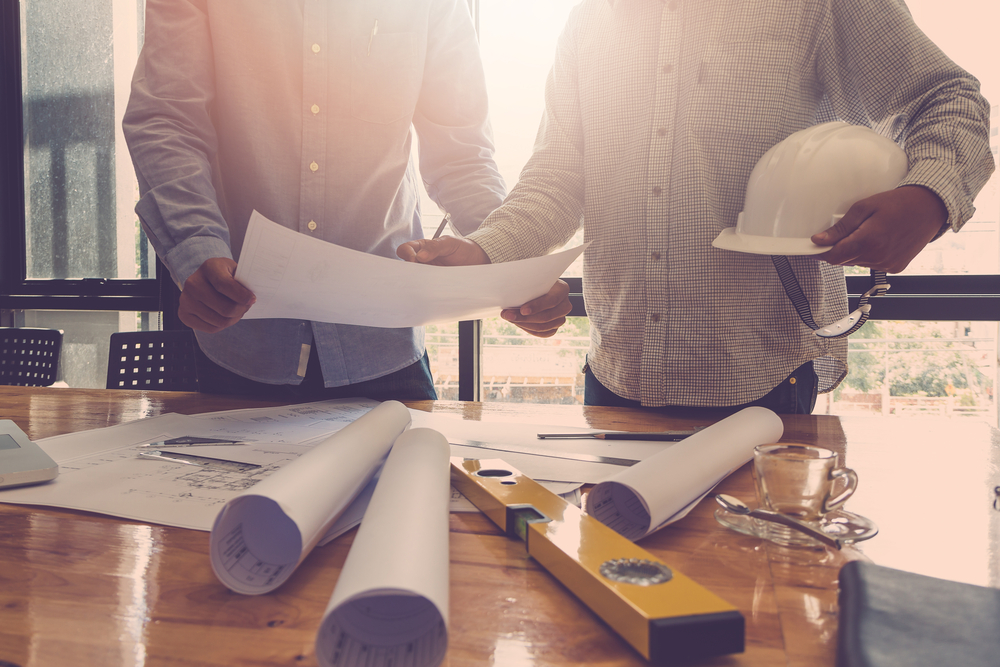 The construction industry has had a turbulent 12 months, with material and labour shortages resulting in skyrocketing costs and significant delays.
The lack of new build homes and abandoned development projects mentioned in this article are just a few of the consequences that have been seen in the Victorian capital and across the wider property market.
In 2023, you can expect somewhat of a "Return to Normalcy Scenario" for the construction industry. Labour forces will normalise – in part due to the return of skilled migrant workers – and access to materials and supplies will also improve.
This is good news for investors looking to pursue development projects. While it may not all be smooth sailing, this stabilisation in the construction sector will serve you well when developing or pursuing other value-adding real estate activities.
Talk to a Real Estate Industry Expert
The real estate analysis services available through Property Analytics are designed to explain the property market to buyers, sellers, and landlords. If you're looking to make a move in the 2023 property market, my team and I can help you shortlist and secure a high-growth investment property as your buyers agents in Melbourne. I can also provide high-level property investment and development advice that helps you achieve your real estate goals.
My name is Andrew Stone, and the best way to learn about Property Analytics and how I can help you is to give me a call and have a chat. Reach out for a one-on-one consultation and to discuss your 2023 development and investment goals.